Welcome to PMC
the Roofing Specialists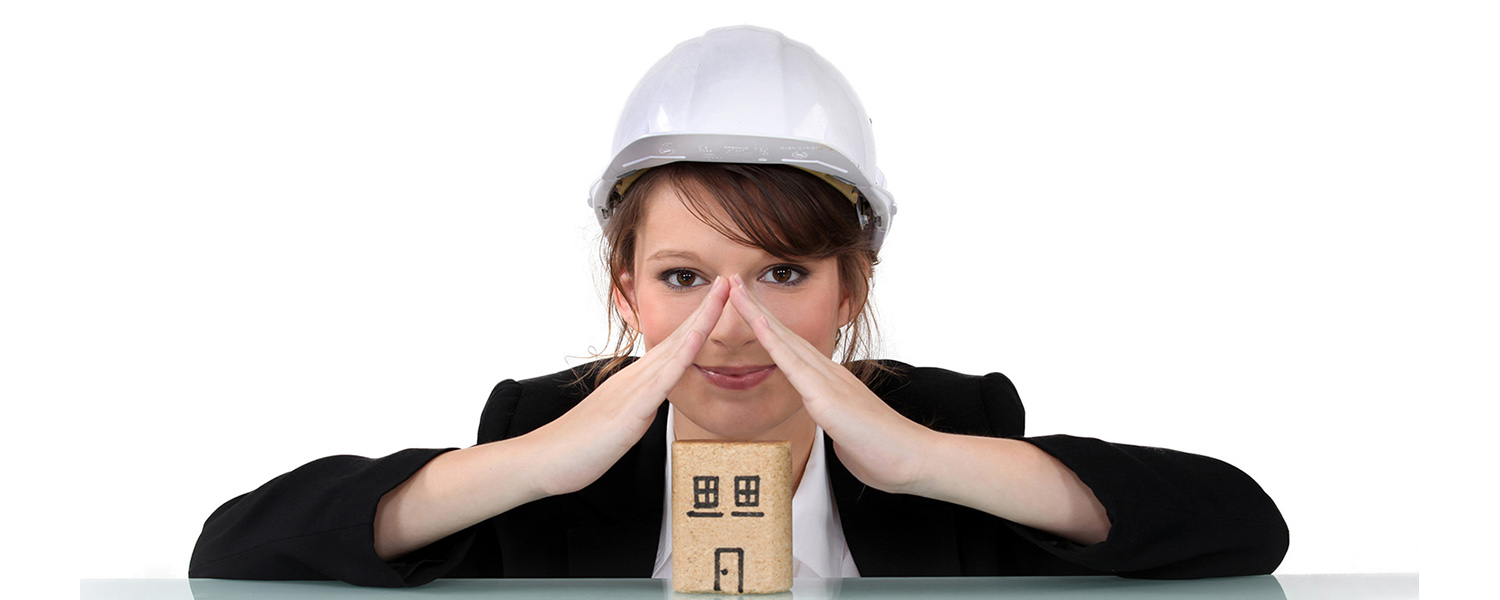 If you are in the market for
Metal Deck Roofing
Asbestos Removal
Roof Insulation
Roof Plumbing
Roof Safety Systems
Wall Cladding
Tiled Roofing
Maintenance
We've got you covered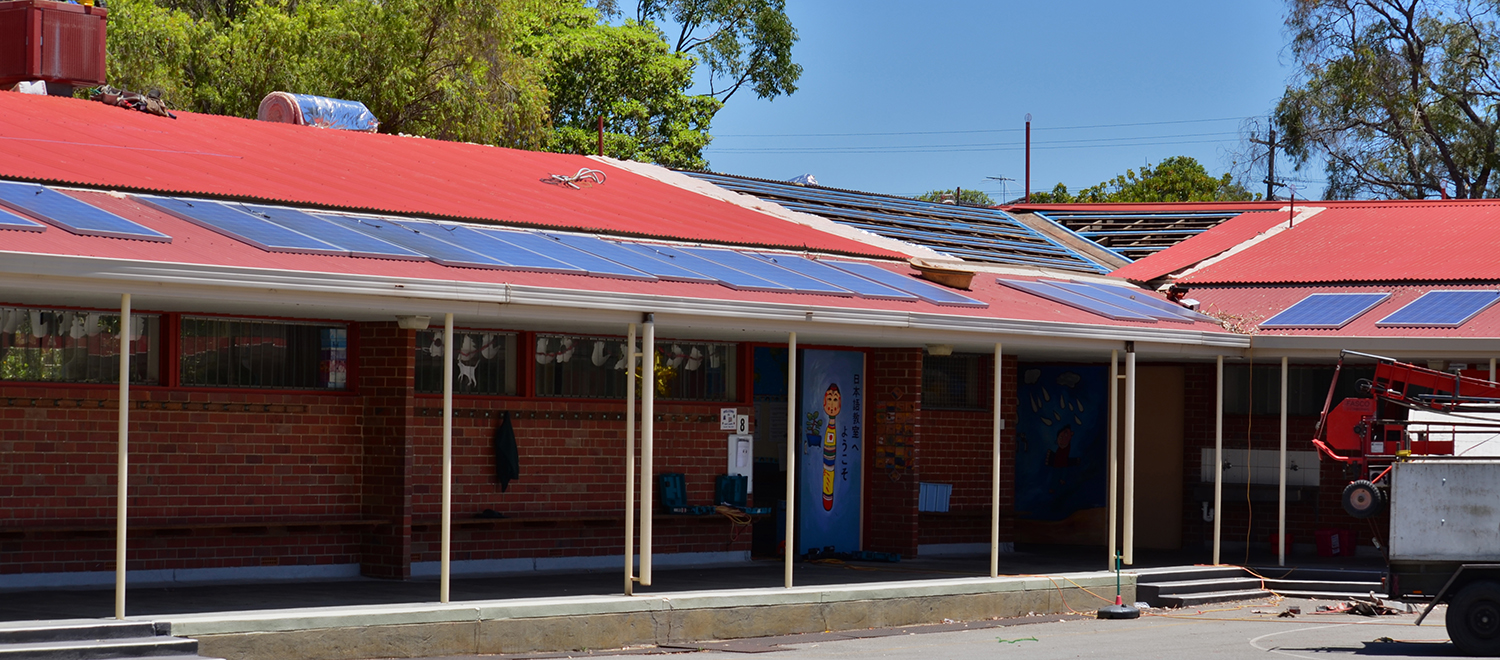 If the government counts on PMC for Roof Restoration Perth
to maintain schools and offices across WA
So should you!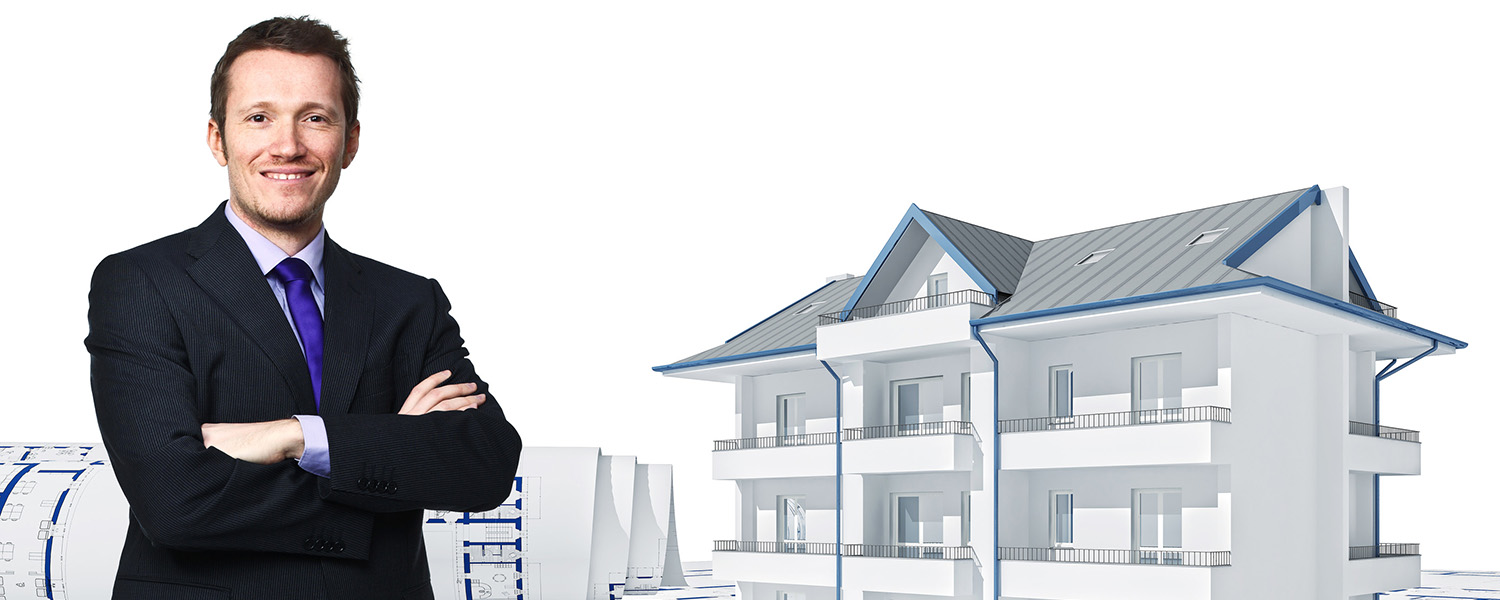 Australia's largest builders
Trust PMC with their projects
So why wait? Call us now!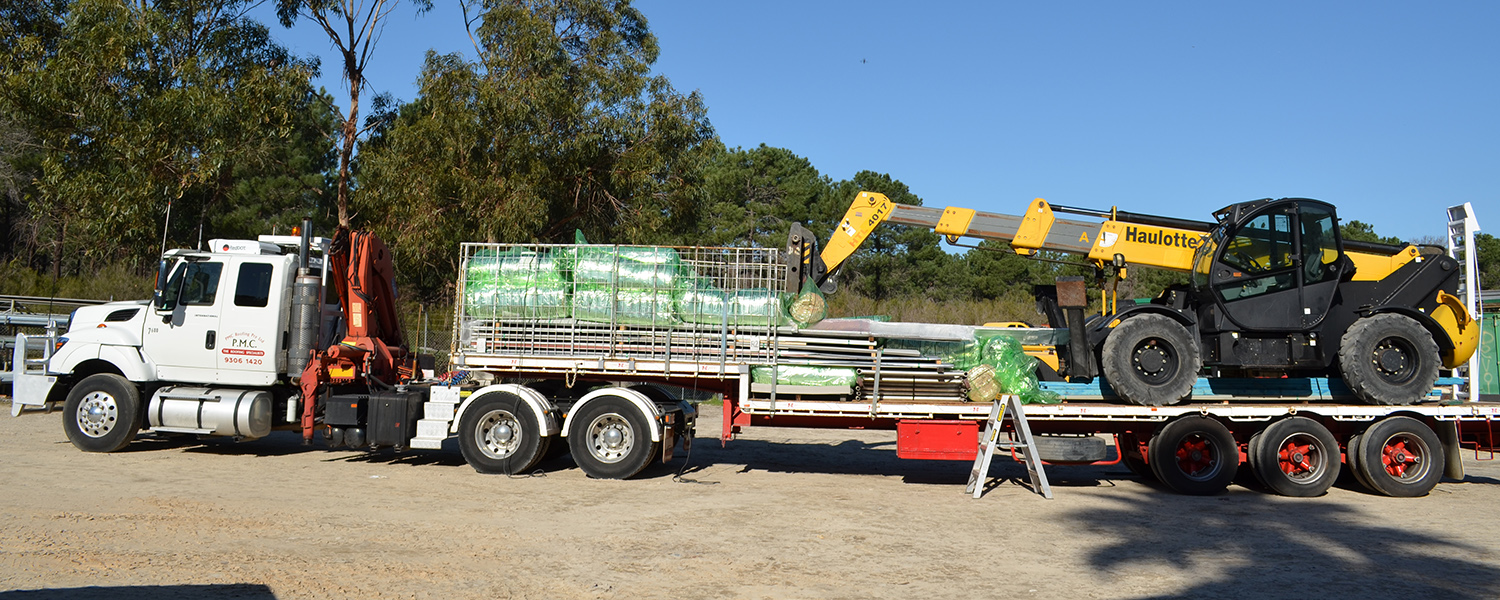 We own our firepower!
Machinery & equipment to stay ahead of the game
Partnering with the Builder Elite
Government preferred contractor
We are Experts on Roof Restoration Perth!
Paul's Maintenance Company, a Perth roofing contractor, better known as PMC was founded in 1987 as a family owned West Australian roofing company. Since then, the business grew exponentially winning commercial and domestic roofing contracts in Perth Metro and regional areas alike, however the values we stand by are still found at the heart of every project. As one of Perth's best roofing specialists we have gathered extensive experience in all aspects of metal roofing, tiled roofing, polycarbonate roofing or any other kind of roof structure in existence.
The brand PMC Roofing is well known in WA for the high level of expertise, whilst our 30 years of experience help us place the right professionals on the right projects. We are a government preferred contractor as well as partnering with some of the biggest Australian builders, tendering projects big and small all over our great state of Western Australia.
We specialise in: Roof Restoration, New Roofs, Re-Roofing, Metal Roofing, Tiled Roofing, Polycarbonate Roofing, Asbestos Removal, Roof Insulation, Roof Plumbing, Roof Maintenance, Wall Cladding and more.
What our clients say about us
PMC were in and out, job done in no time. It was like a show of force, they had everything they needed to get things done quickly and efficiently. The roof looks great! Thanks PMC
Thanks guys for the awesome job! Quality work on our massive roof. Due to the size of the roof we were expecting problems but you did not let us down. I hope more business comes your way.
We called PMC for asbestos removal and we were really happy with the level of professionalism PMC showed on the job and off the job. Their office was really helpful and professional. We will recommend you to our friends and family!
Our school needed a complete revamp of our old roof, upgrade to colorbond and fix some of the rafters, PMC delivered with precision and efficiency. They even took care of our solar panels on the way, removing them as necessary and reinstalling them once the job was done. Highly recommended!
Have a look at some of our recent projects
From homes to schools and government buildings, PMC Roofing has the expertise, machinery and experience to be trusted with projects of all sizes.